The main lake of Cold Lake this spring took a couple extra weeks to open up this year.  This meant that opening day had the main lake at a cool 35F.  The target this early spring was pike and the location, the warmest bay I could find.
The pike were very aggressive in the 55F bay in late May, where I landed over two dozen including my personal best.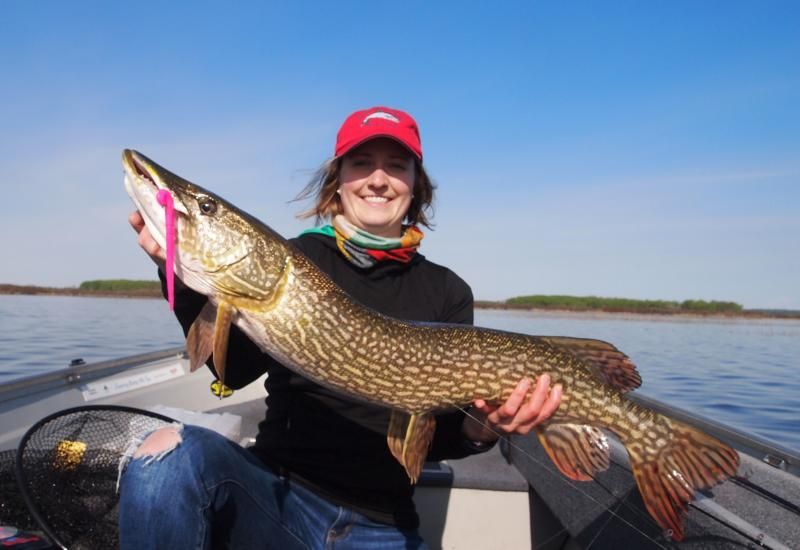 Swimbaits both white and pink were the most productive baits, and most pike were caught sight fishing in less then 4fow.
A few other trips had similar results where the bays had water in the 60s, and the main lake in the mid to low 40s.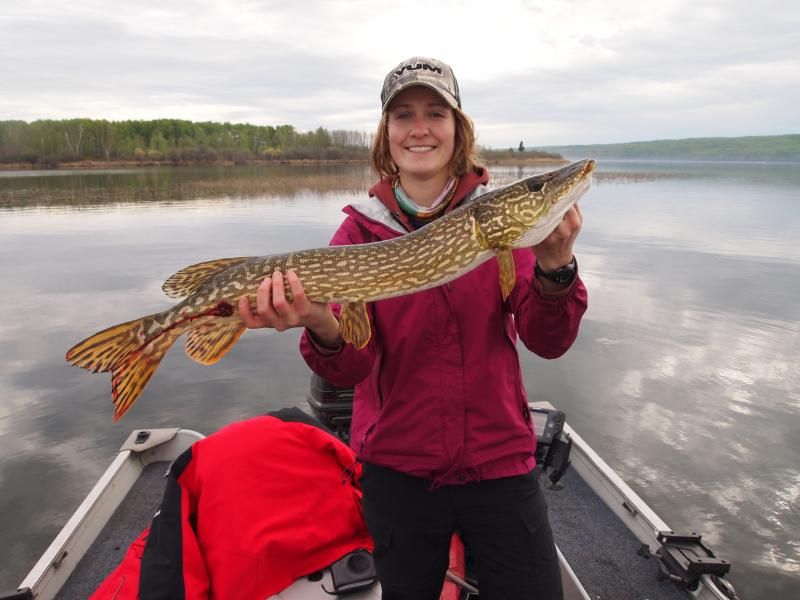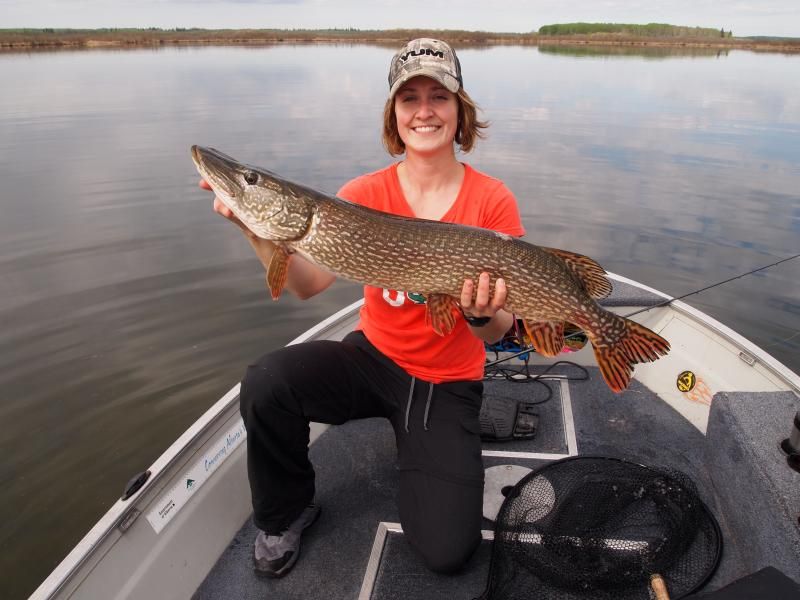 A great start to spring fishing!